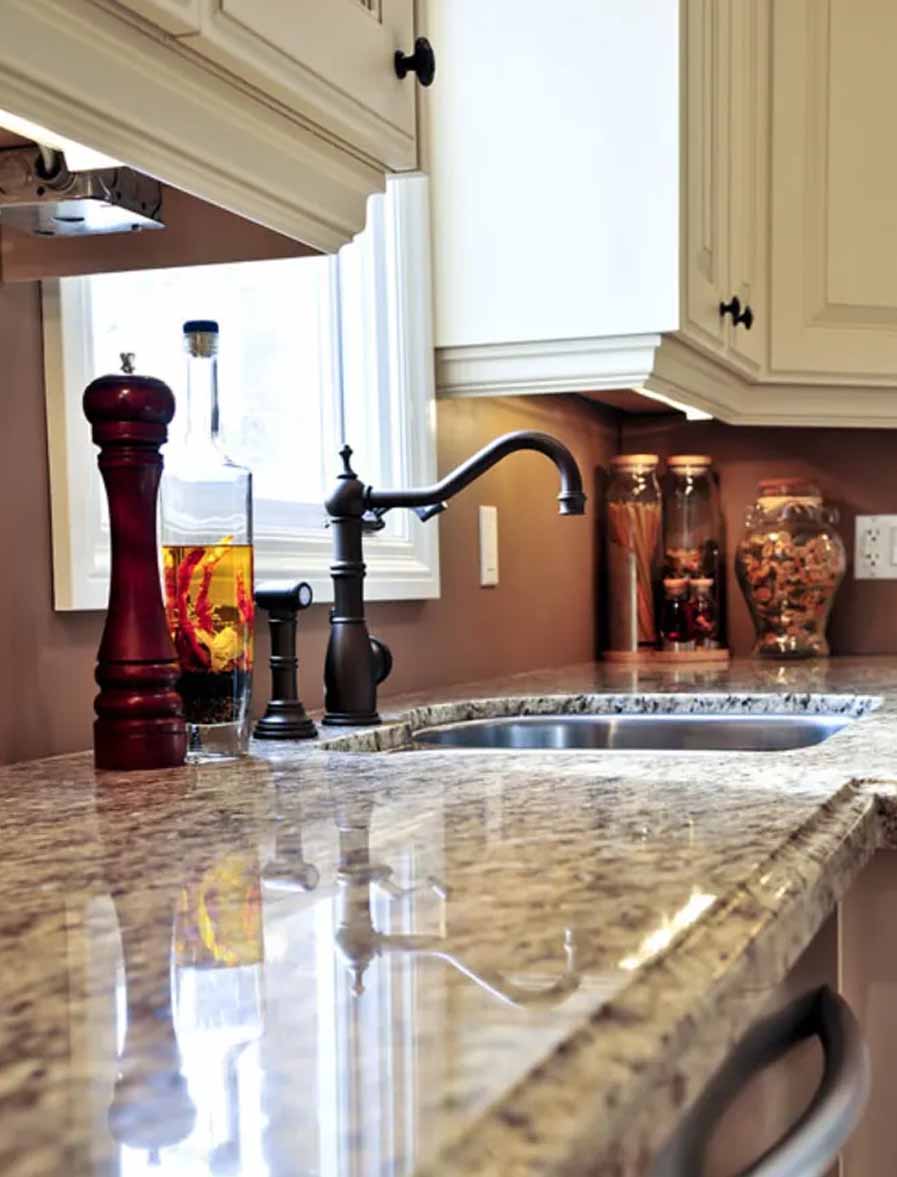 QUARTZ COUNTERTOPS PHOENIX
While it may seem easy to make and install a custom quartz countertop, it is not. Meticulous attention to detail is indispensable to achieve flawless finishing such as smooth edges and precise fit. Some rocks, such as quartz, are very hard and difficult to make without proper experience. Here Serrano's Surfaces comes in for professional assistance. Our Quartz Countertops Phoenix service is a one-stop-shop for clients since we work independently.
TRANSFORM YOUR HOME WITH US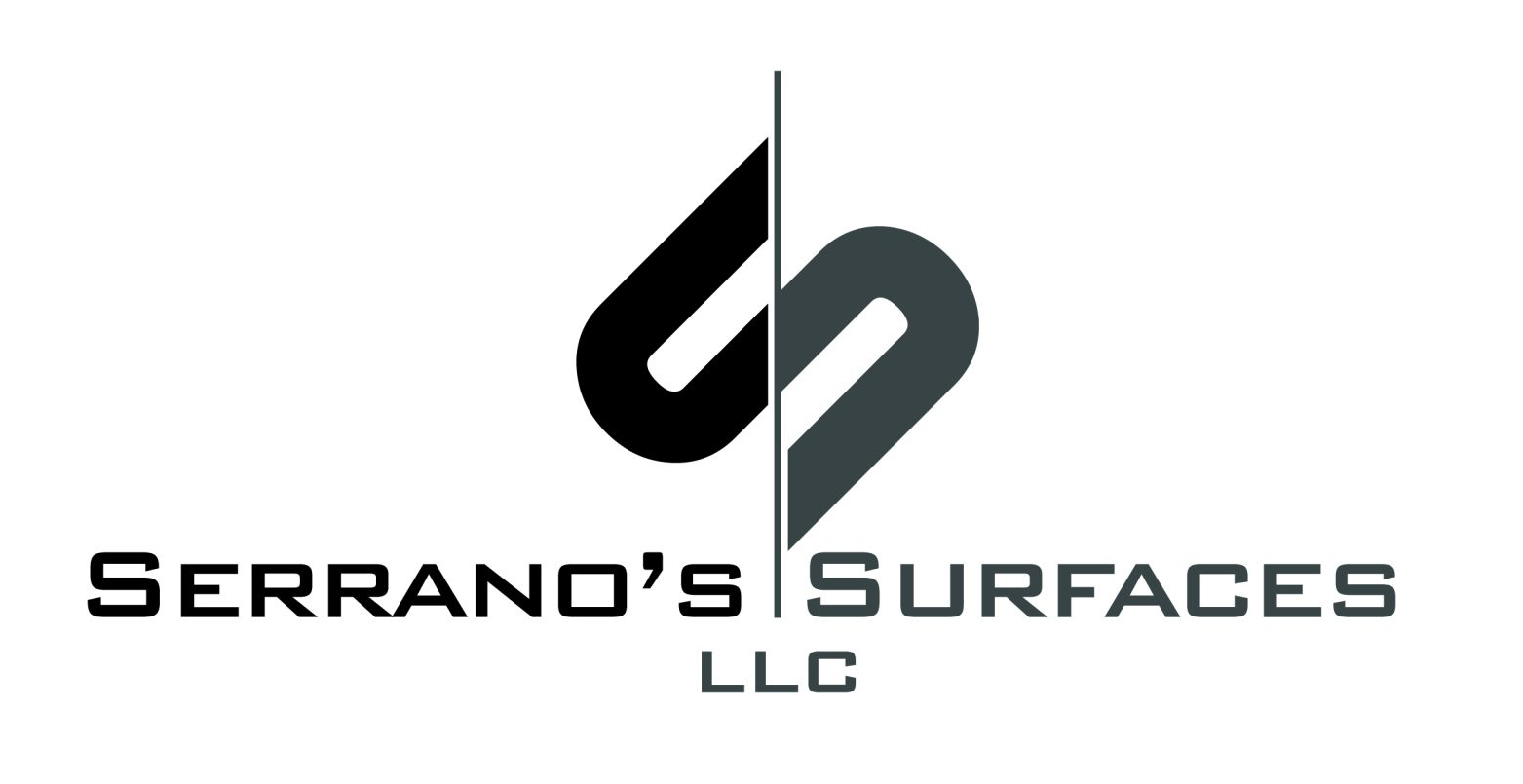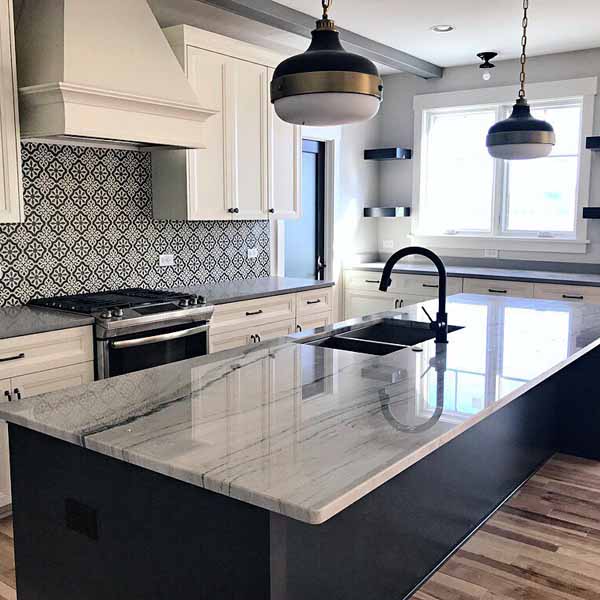 QUARTZITE COUNTERTOPS
Quartzite Countertops Installation Phoenix Service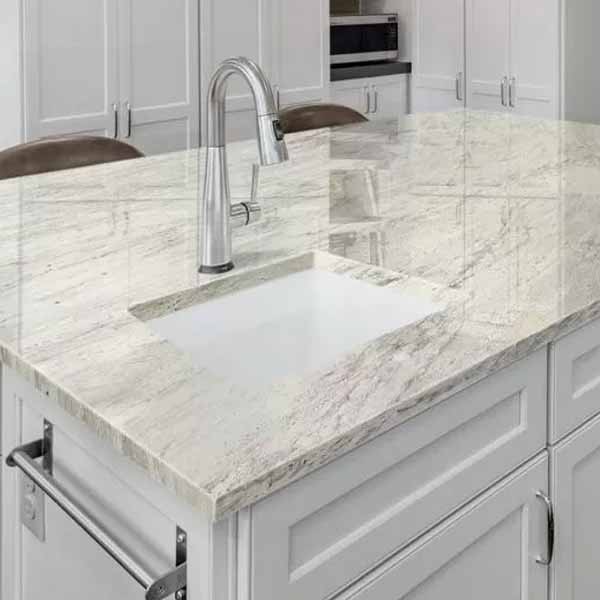 GRANITE COUNTERTOPS
Granite Countertops Installation Phoenix Service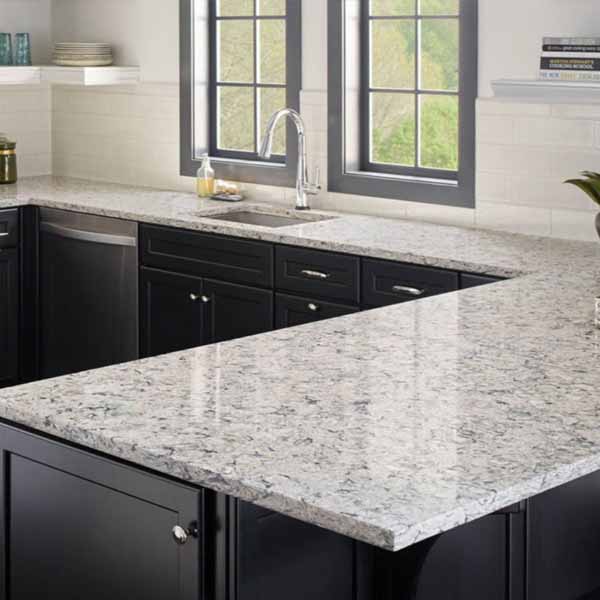 QUARTZ COUNTERTOPS
Quartz Countertops Installation Phoenix Service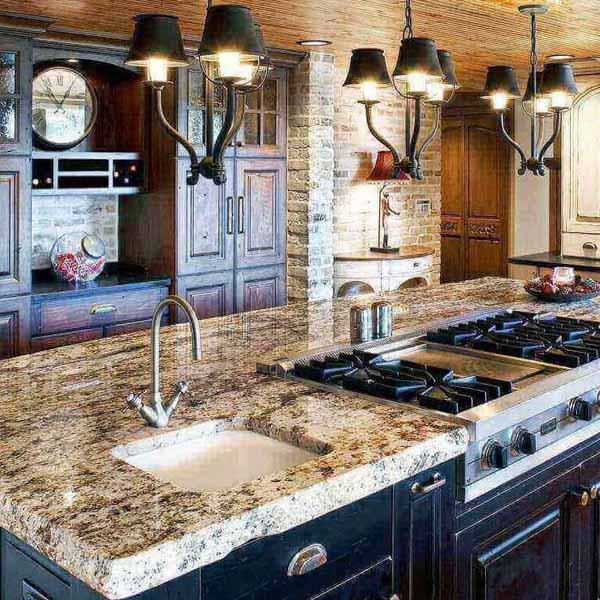 MARBLE COUNTERTOPS
Marble Countertops Installation Phoenix Service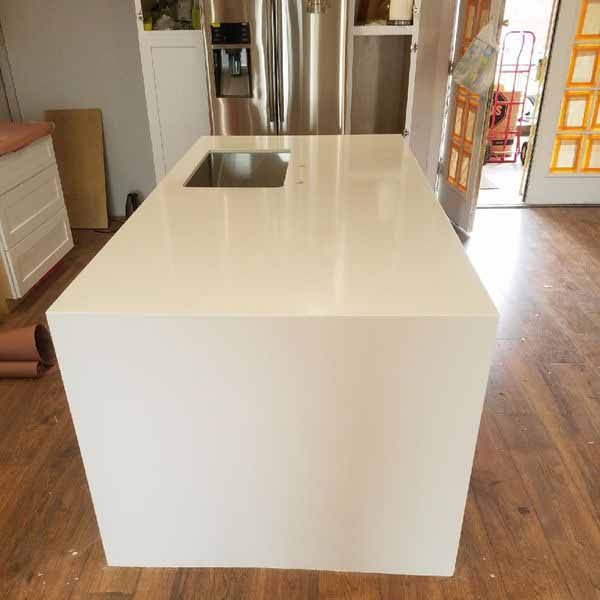 LAMINATE COUNTERTOPS
Laminate Countertops Installation Phoenix Service
PREMIUM QUARTZ COUNTERTOPS THAT ADD VALUE TO YOUR HOME
The stability of quartz countertops is well known, as quartz crystals are the hardest material on the planet. These synthetic countertops offer a much broader variety of colors than normal stones. With a luxurious finish that will increase the resale value of your home and durability that can last a lifetime without the need for a lot of maintenance, quartz counters are reasonable to afford.
• Polyester resin binders ensure unprotected surfaces to protect against bacteria and viruses.
• It has almost the same stability as the granite-like touch.
• The resin also makes it resistant to scratches and stains from juice, oil, alcohol, and coffee.
• Its surface has unparalleled depth, with other solid materials on the surface it is impossible.
• Engineered stones come in a variety of colors and patterns to match any type of kitchen decor.
• Multi-colored quartz slabs last longer than natural stones, so it is impossible to distinguish between the two.
THE PROCESS OF QUARTZ COUNTERTOP INSTALLATION
When a quartz slab is manufactured and delivered to our workshop, our experts inspect it to detect any possible defects and damage and then load it for installation.
After running the thorough analysis, we put all the parts on an assembly table. The two most important parts of making a custom quartz countertop are making all layers less visible or invisible. This requires solid knowledge and experience in paying attention to detail to attain perfection. From polishing the surface with special tools to careful placing, our men do everything.
AS PART OF OUR RENOVATION SERVICES, WE OFFER THE FABRICATION AND FITTING OF QUARTZ COUNTERTOPS. WE FOLLOW SIMPLE STEPS THAT ARE BASED ON FEW QUESTIONS AND ANSWER SESSIONS SO WE COULD READ THE MIND OF OUR CLIENTS.
First, you need to decide which pattern you prefer, since quartz countertops have pattern and color options. The price differs, reliant on the color choice. So seeking initial information is always helpful for both, us and the client, to streamline the work.
Our company is modern and up to date. We use contemporary world designs and gather everything around the globe to install unique countertops at your home. We are completely familiar with the latest technologies and techniques in the countertop industry. This is helpful since it allows us to provide high-quality Quartz Countertops Phoenix products to our customers.
We arrange the finest countertop designs for our clients. There will be style, luxury, and high standards when we work for you. All our craftsmen are smart, fast, and expert in what they do