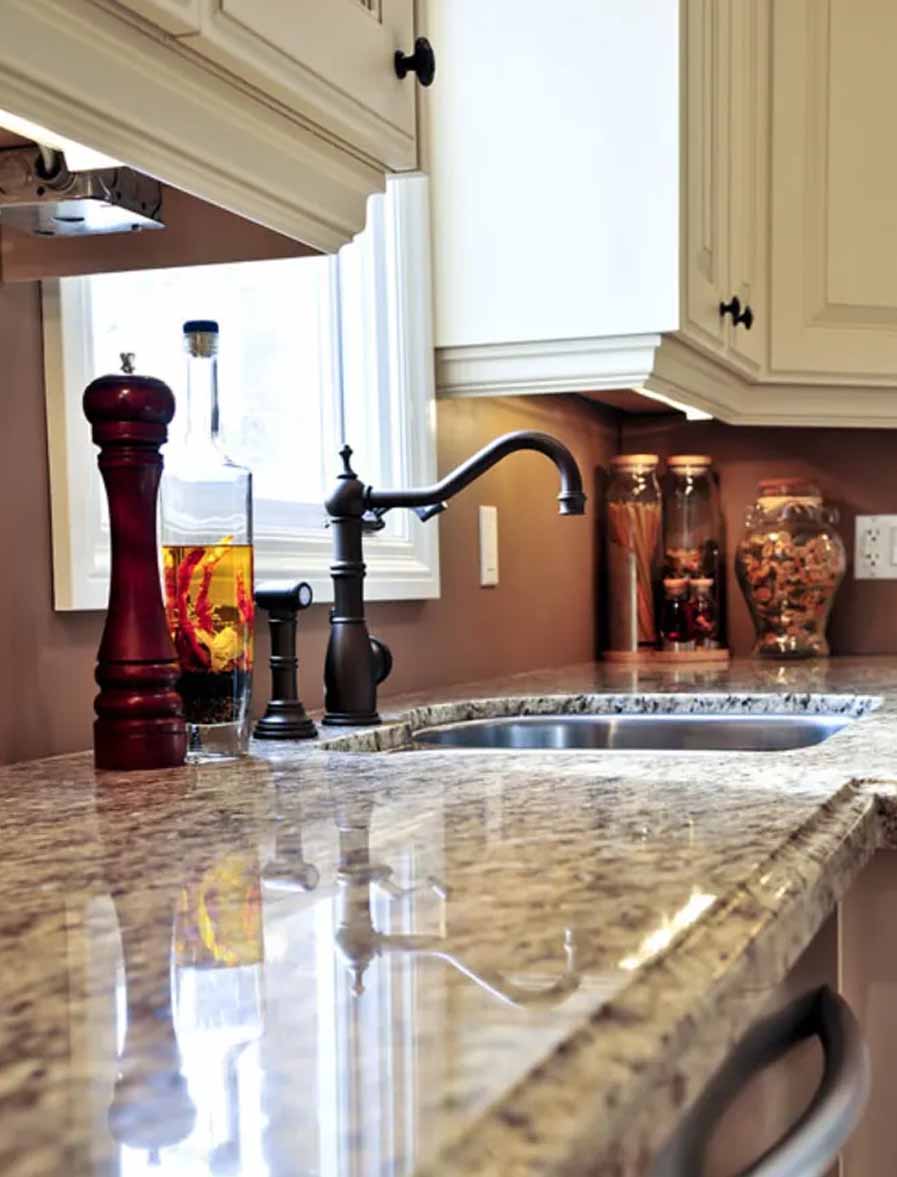 GRANITE COUNTERTOPS INSTALLATION
GRANITE COUNTERTOPS INSTALLATION PHOENIX
Granite countertops are a popular choice for many kitchens and bathrooms. Granite is a hard stone that is less likely to scratch or chip than other countertop materials. Granite is also heat resistant, making it a good choice for areas near stoves and ovens. Granite comes in a variety of colors and patterns, so it is easy to find a granite countertop that matches the style of your home. Granite countertops require professional installation, so it is important to choose a qualified installer. Serrano's Surfaces has been installing granite countertops in Phoenix, Arizona for over 10 years. We have a team of experienced installers who will make sure your granite countertop is installed correctly. Contact us today to schedule a free in home consultation.
Granite countertops are a beautiful and durable addition to any home. Granite is resistant to scratches and heat, making it an ideal material for kitchen countertops. Granite is also easy to clean and maintain, making it a popular choice for busy families. If you're considering Granite countertops for your home, Serrano's Surfaces is the perfect company to call. We have over 10 years of experience installing Granite countertops in Phoenix, Arizona. We offer a wide variety of Granite colors and styles to choose from, so you're sure to find the perfect match for your kitchen. We also offer a variety of Granite edging options to create the perfect look for your countertops. Call us today to schedule a free consultation!
For custom projects, our skilled Fabricators and Installers can design and install unique granite countertops that will make your kitchen look amazing.
KITCHEN GRANITE COUNTERTOPS INSTALLATION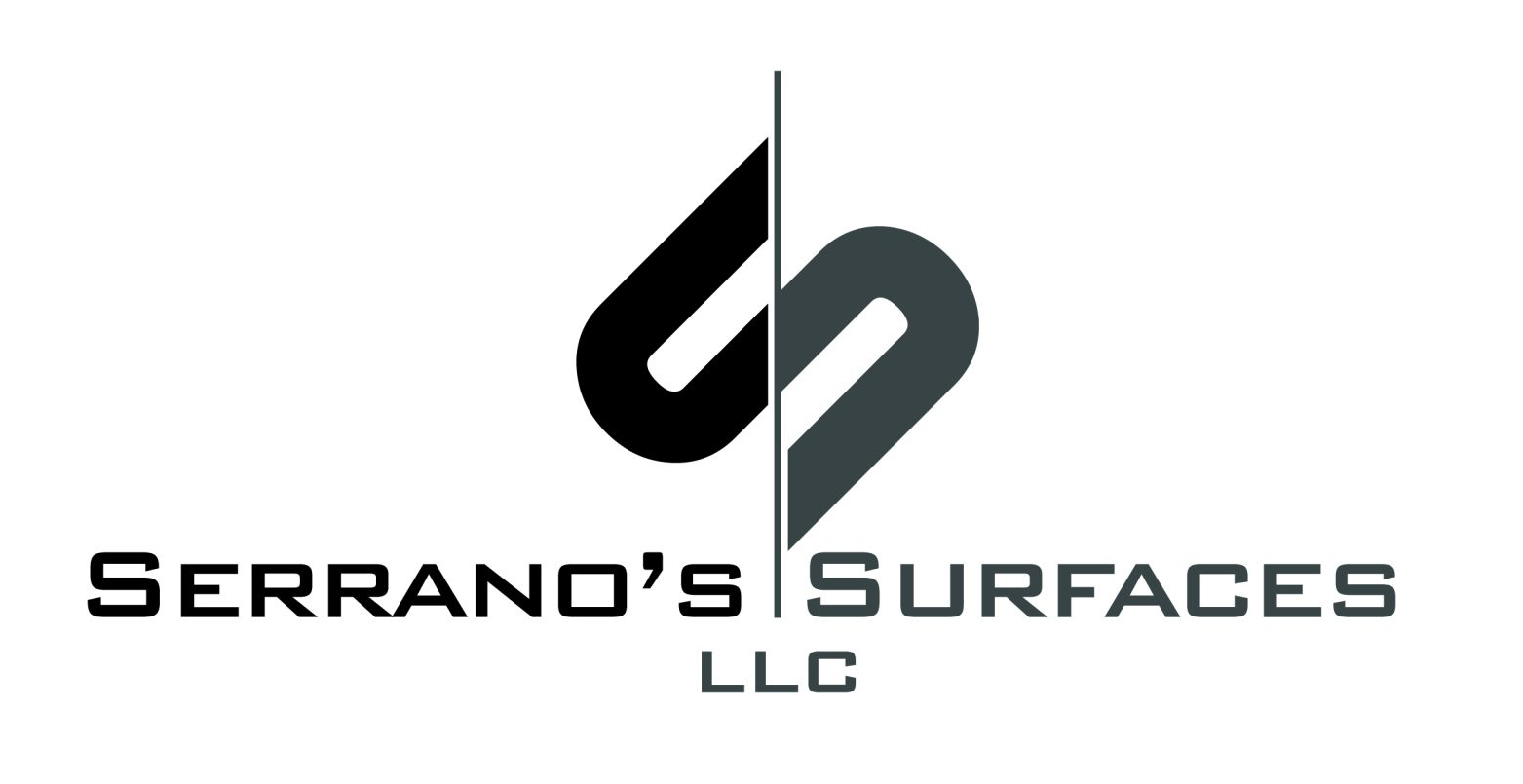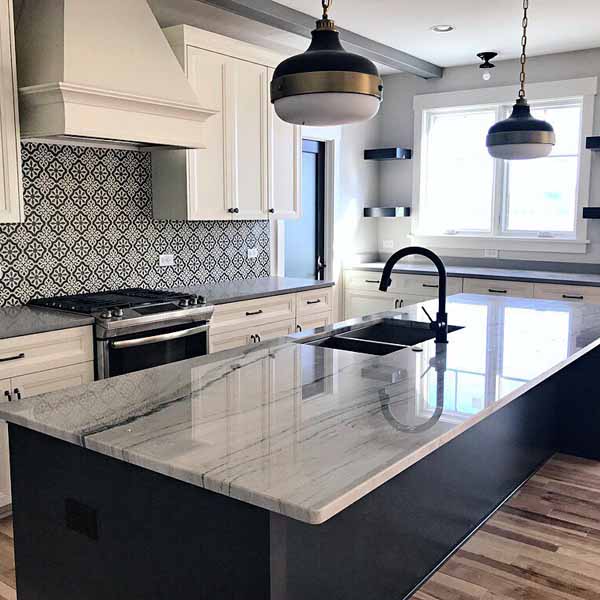 QUARTZITE COUNTERTOPS
Quartzite Countertops Installation Phoenix Service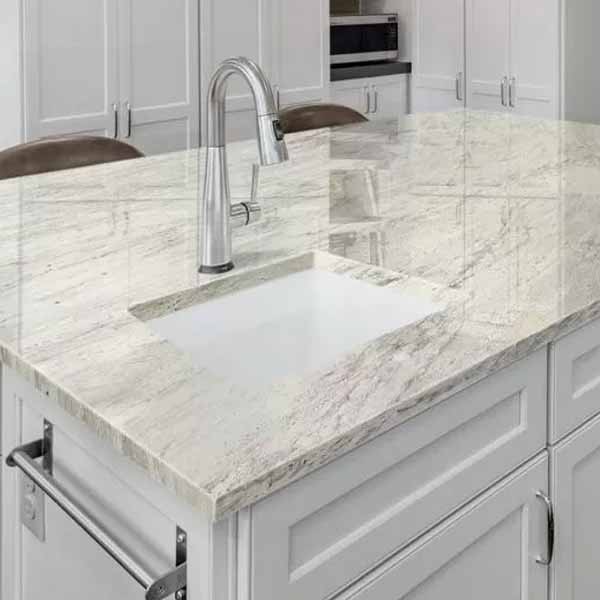 GRANITE COUNTERTOPS
Granite Countertops Installation Phoenix Service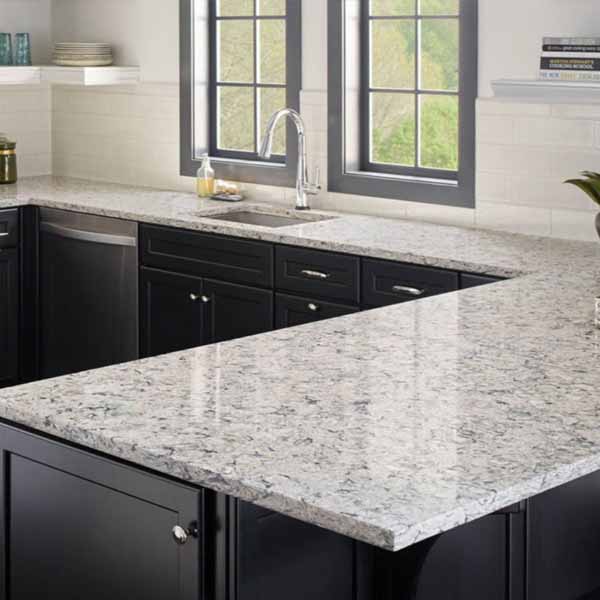 QUARTZ COUNTERTOPS
Quartz Countertops Installation Phoenix Service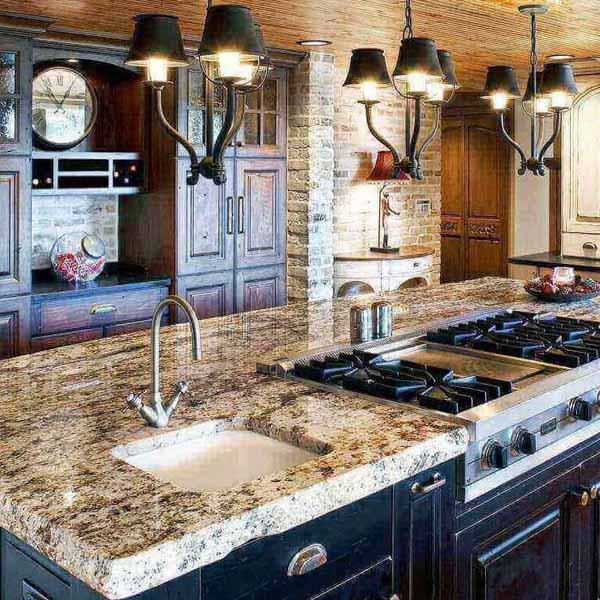 MARBLE COUNTERTOPS
Marble Countertops Installation Phoenix Service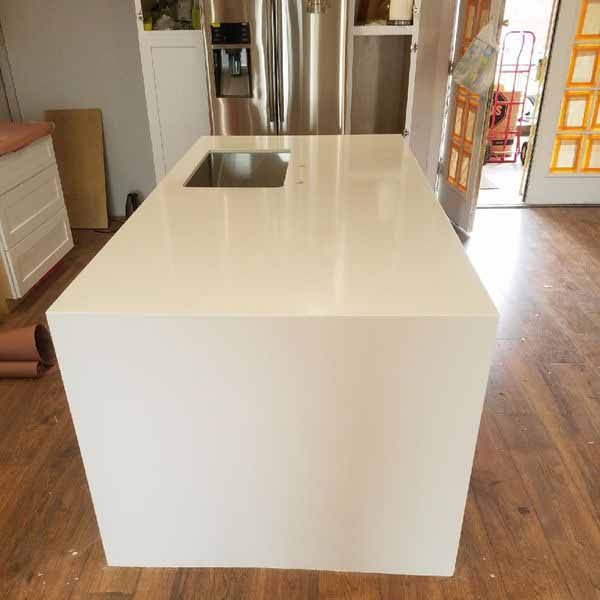 LAMINATE COUNTERTOPS
Laminate Countertops Installation Phoenix Service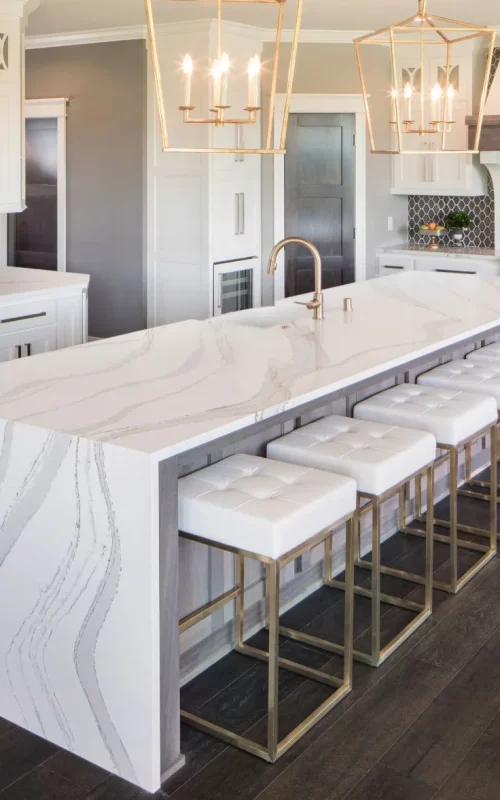 GIVE NEW LIFE TO YOUR HOME WITH GRANITE COUNTERTOP INSTALLATION
Our company is located in Phoenix Arizona. We will help you breathe new life into your house through our countertop installation services. We can make repairs to your space, both large and small, install newly purchased countertops, and make custom-made countertops as well. We have expert fabricators on staff. Serrano's Surfaces also promise quality work regarding our workmanship. All our work is guaranteed.
How does our Granite Countertops Installation Phoenix service work?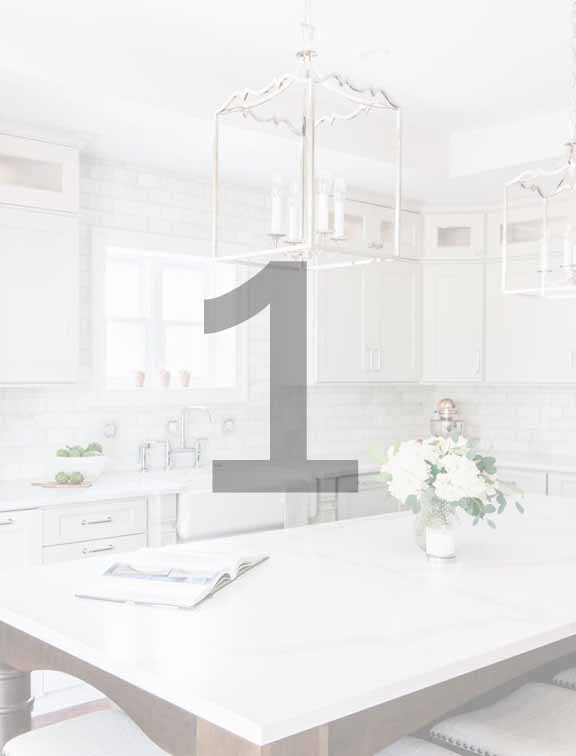 There are a few ways to reach us; you can fill out an online form, call our customer representative office, or request a free in-home estimate. We take in all the queries. If you are looking for a rough estimate, send us your dimensions of your countertops or cabinets.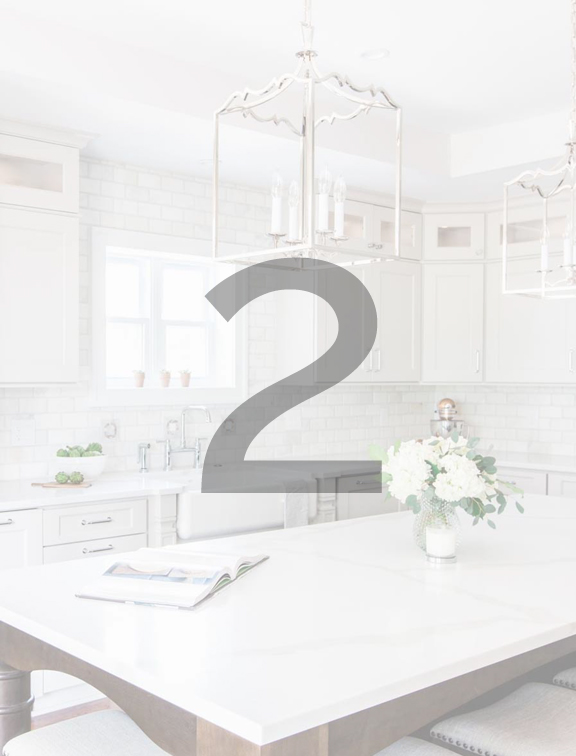 We come to the location of the project. During the consultation, we will discuss materials, colors, countertop design, and service options, from measurement to installation. Get ready with your existing countertop design and initial measurement to get the cost of the project. No hidden fees, and no gimmicks, you will know the total price before we begin.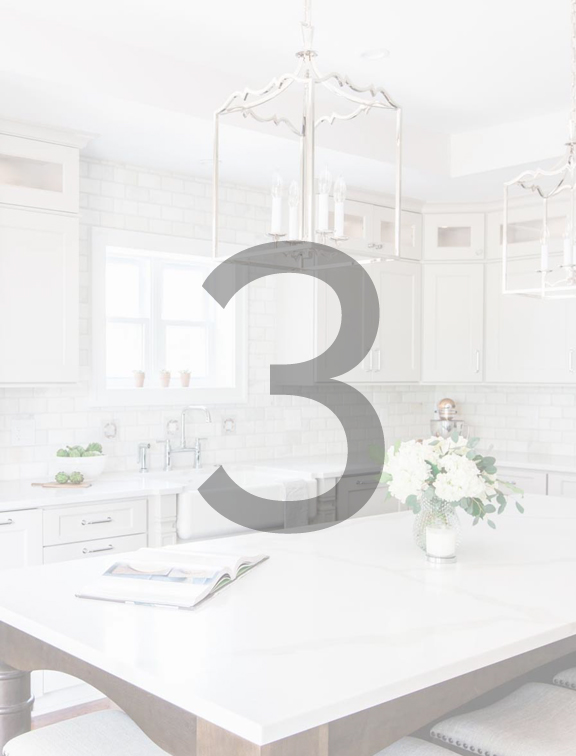 INITIAL MEETING FOR COUNTERTOPS TEMPLATE
Once we get your approval, we will review your design and get started on your installation.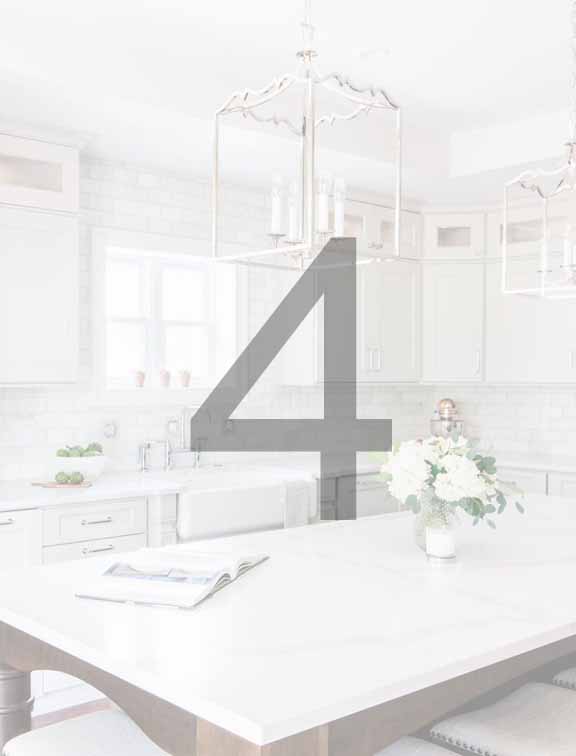 EASY AND SAFE INSTALLATION
Once you have completed your installation, We'll make sure everything is done correctly, so you can enjoy your new countertops or cabinets for years to come.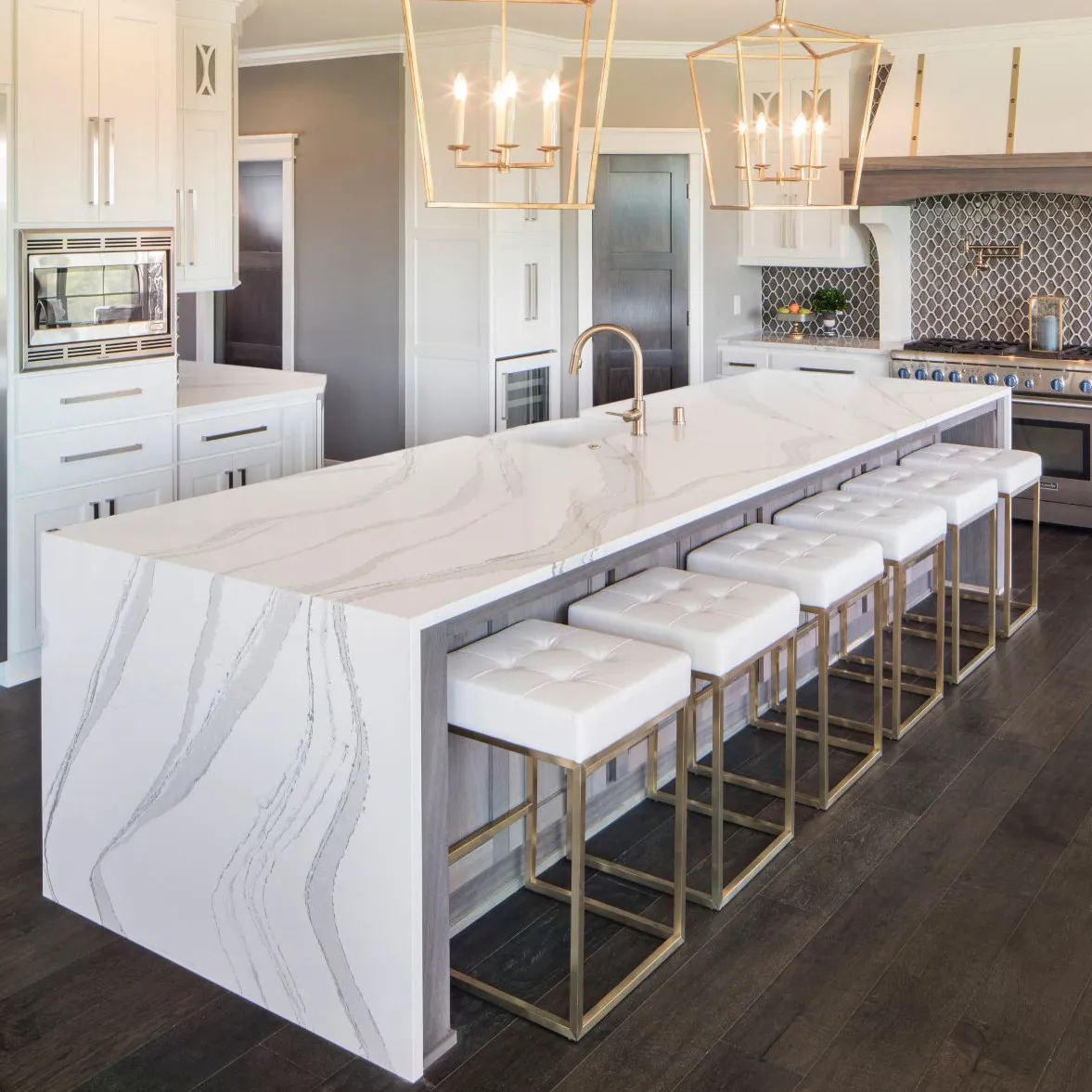 Fabrications and Granite Countertops Installation
TO GET THE BEST GRANITE COUNTERTOPS INSTALLATION SERRANO'S SURFACES REQUIRES COMPLETE DETAILS FROM OUR CLIENTS INCLUDING THE COLOR, DESIGN, TEXTURE, MEASUREMENTS, AND THE AREA OF INSTALLATION. THIS INFORMATION WILL HELP US GET STARTED.