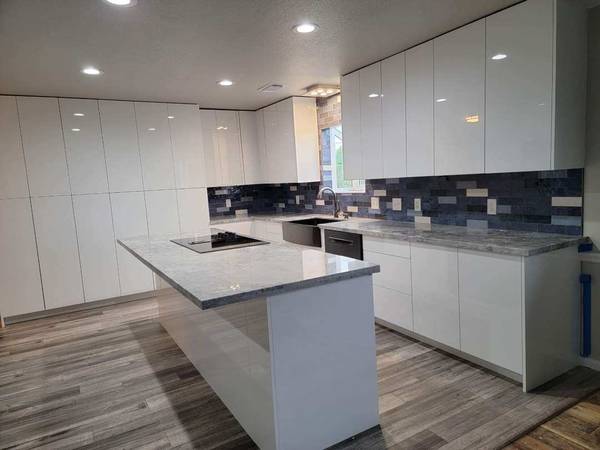 CABINET INSTALLATION PHOENIX
Cabinet installation is a specialized service that encompasses the skilled placement and fixing of cabinets within residential or commercial settings. This essential process involves meticulous attention to detail to ensure cabinets are not only positioned accurately but also properly leveled, aligned, and securely affixed to the designated surfaces or supporting structures.
When seeking top-notch cabinet installation services in Phoenix, Arizona, Serrano's Surfaces stands out as the premier choice. With a stellar reputation in the industry, Serrano's Surfaces offers unparalleled expertise, craftsmanship, and professionalism in the realm of cabinet installation.
Their team of highly trained professionals possesses the knowledge and experience to handle various types of cabinetry, whether it's for kitchens, bathrooms, offices, or other spaces. They prioritize precision and efficiency, taking into account every aspect of the installation process to guarantee flawless results that meet and exceed the expectations of their clients.
By choosing Serrano's Surfaces for your cabinet installation needs, you can be assured of receiving top-tier service from start to finish. Their commitment to excellence, combined with their use of high-quality materials and state-of-the-art techniques, ensures that your cabinets will not only enhance the aesthetics of your space but also provide lasting functionality.
Whether you're renovating your home or office, or embarking on new construction, Serrano's Surfaces delivers unparalleled expertise and dedication to ensure your cabinet installation project is a resounding success. Choose Serrano's Surfaces for a seamless and exceptional cabinet installation experience in Phoenix, Arizona.
KITCHEN GRANITE COUNTERTOPS INSTALLATION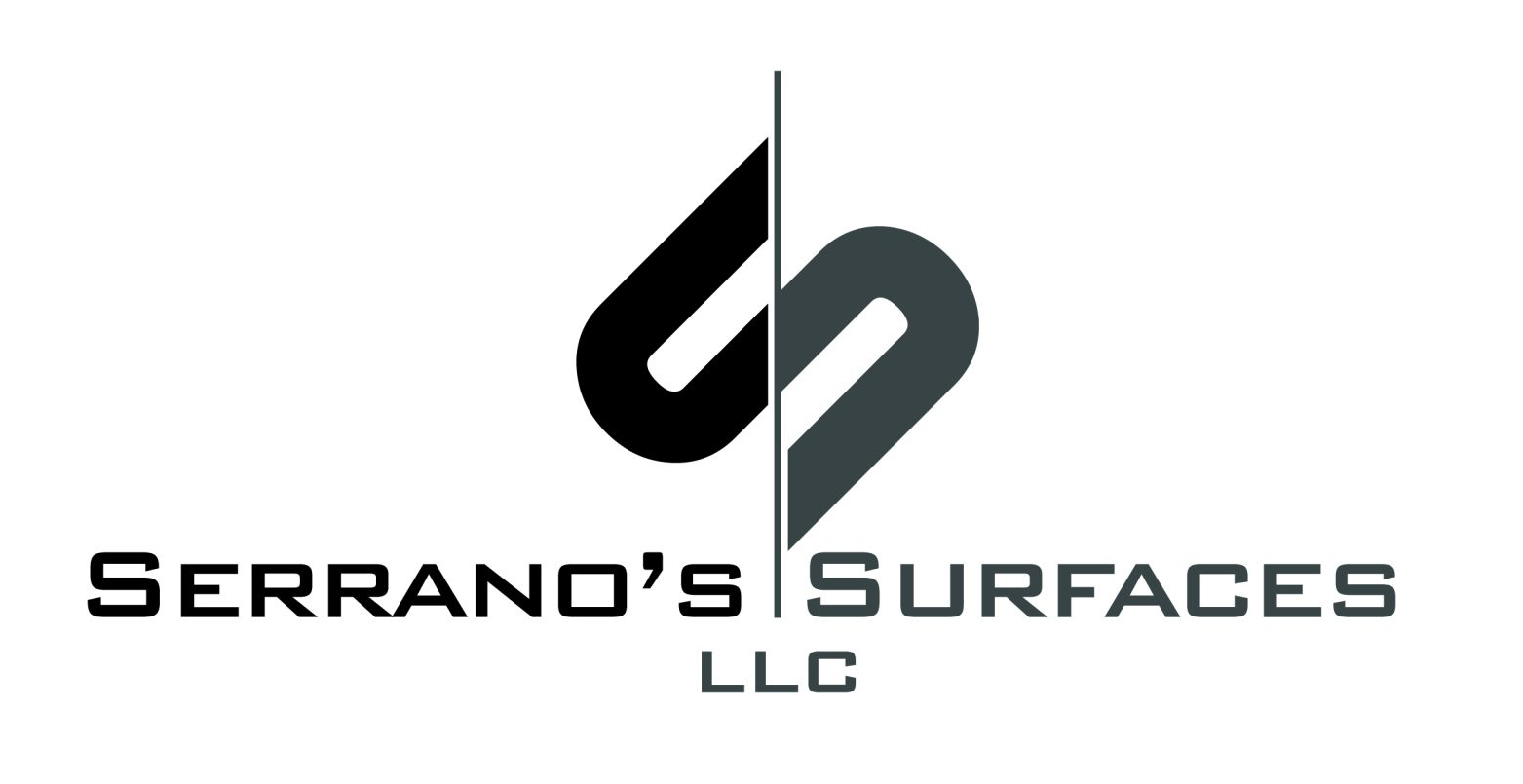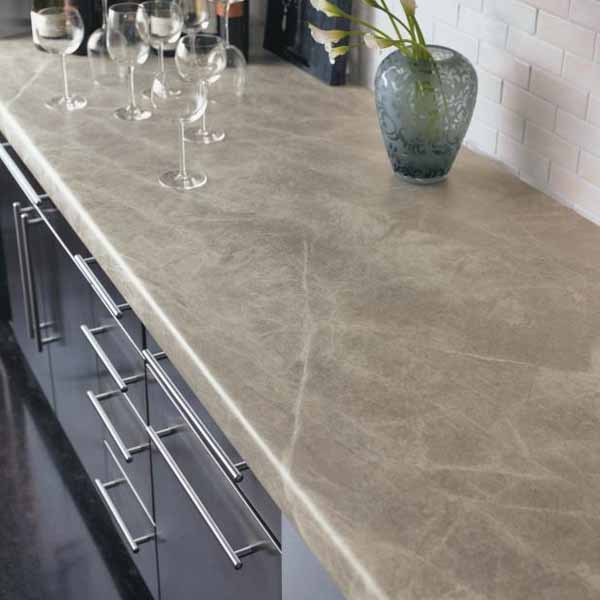 COUNTERTOPS
Quartz Countertops Installation Phoenix Service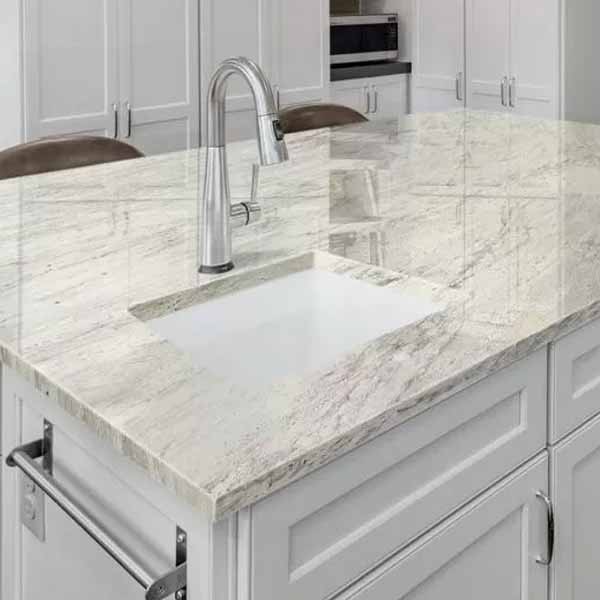 GRANITE COUNTERTOPS
Granite Countertops Installation Phoenix Service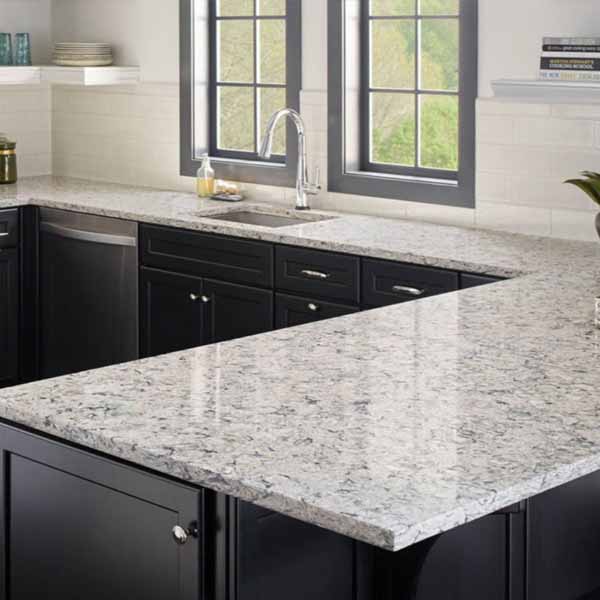 QUARTZ COUNTERTOPS
Quartz Countertops Installation Phoenix Service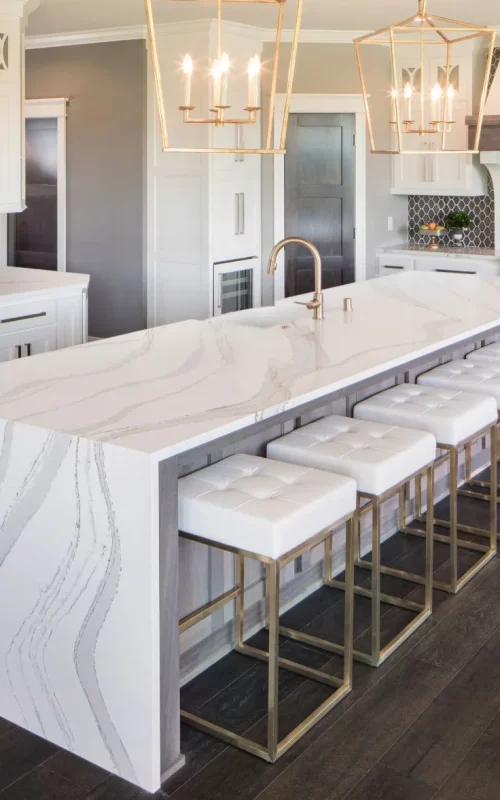 THE CABINET INSTALLERS TRANSFORMING SPACES WITH SKILL
It's worth noting that cabinet installation can be a complex task that requires skill and experience. Hiring a professional cabinet installer can help ensure that the cabinets are installed correctly and provide a durable and aesthetically pleasing result. That's exactly what Serrano's Surfaces guarantees.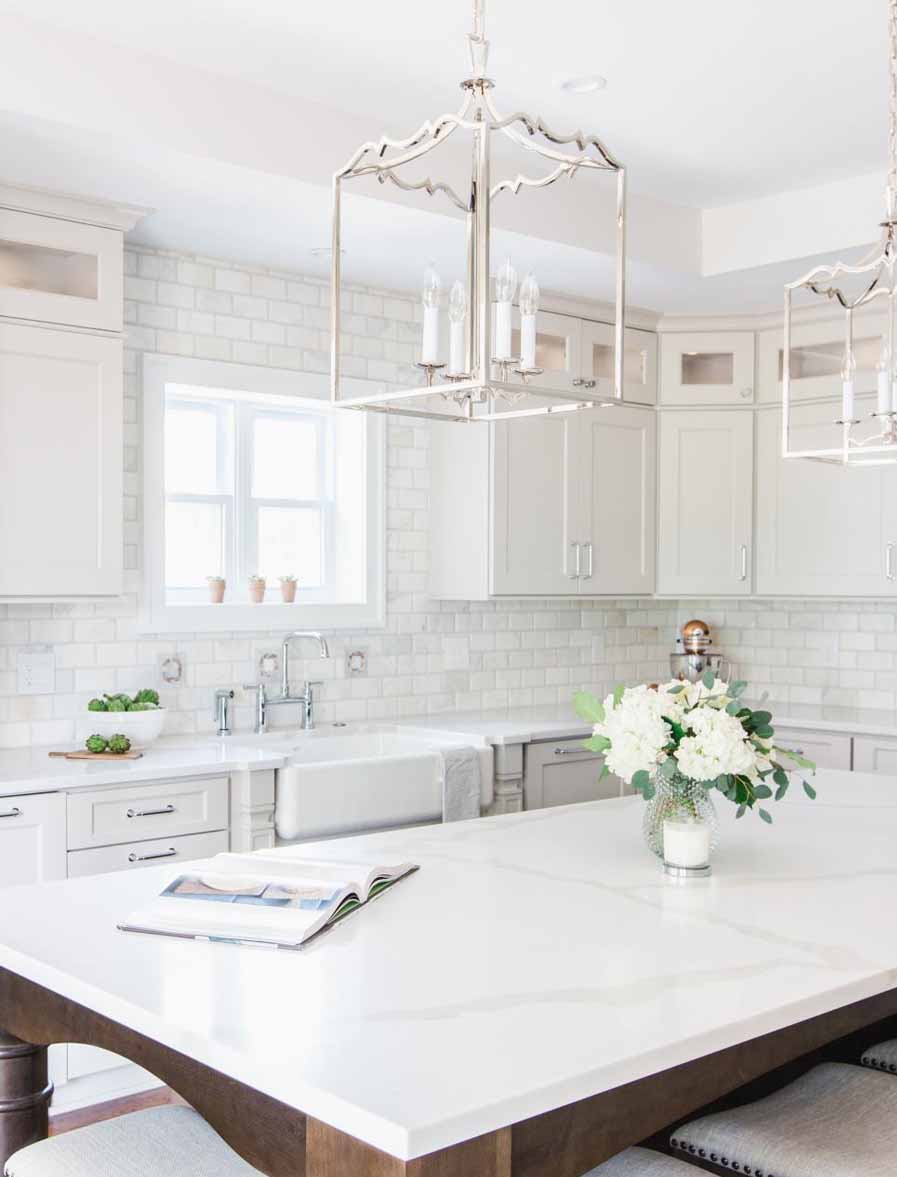 We arrange the finest countertop designs for our clients


There will be style, luxury, and high standard when we work for you


All our craftsmen are smart, fast, and expert in what they do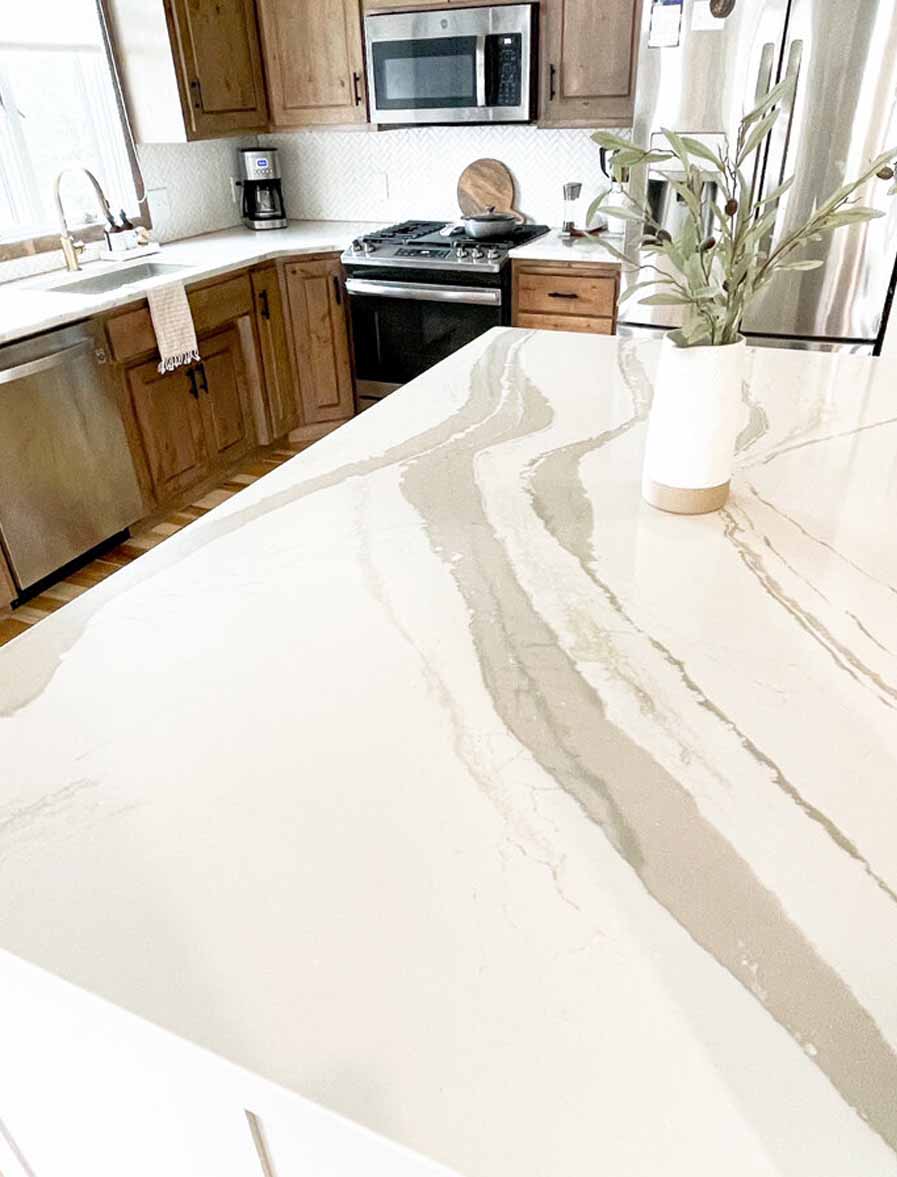 We give a state of the art services with an immaculate finishing
You can ask us to install a fine quality countertop anywhere at your house
AT SERRANO'S SURFACES, COLOR, MATERIAL, AND TEXTURE SELECTION ARE FUN AND EXCITING. THE MOST PROMISING FACTOR IS THAT YOU HAVE SEVERAL OPTIONS AS WE HAVE GOT YOU COVERED WITH AN EXTENSIVE RANGE OF GRANITE, MARBLE, QUARTZ, AND PORCELAIN, ETC..
We perfectly match everything to your home's interior when installing a new countertop. When you think about home makeover the first thing to consider is the required budget. Once you have set the obvious, you can visit us and our specialists will lead everything professionally. Not only do we look forward to a beautiful countertop for our clients, but we also want it robust and Countertop Installation Phoenix makes it happen.
WHY SHOULD YOU SELECT US FOR CABINETS INSTALLATION?
THERE ARE NUMEROUS REASONS WHY WE ARE SUCCESSFUL IN WHAT WE DO. THE MAIN REASON BEHIND OUR SUCCESS IS, WE RECRUIT EXPERTS. THIS MEANS THAT WE NEVER BANK ON SUBCONTRACTORS OR ANY INDIRECT WORKFORCE.
It is highly convenient in many ways like clients get direct access, we know what is happening and we are solely responsible for everything. It reduces complications and makes the work easy.
Our company is modern and up to date. We use contemporary world designs and gather everything around the globe to install unique countertops at your home. We are completely familiar with the latest technologies and techniques in the countertop industry. This is helpful since it allows us to provide high-quality products to our customers.
We choose only the best granite, marble, quartz, and soapstone slabs that are cut to size for your kitchen or bathroom. Often, seams are necessary to safely install countertops and there is a beautiful, constant flow in your home. We use special cart and transport systems that allow us to provide countertops with as few seams as possible.
We make sure that all the services are handled professionally and people like our designs. We also ask for their opinion and exceed our limits to create bespoke designs.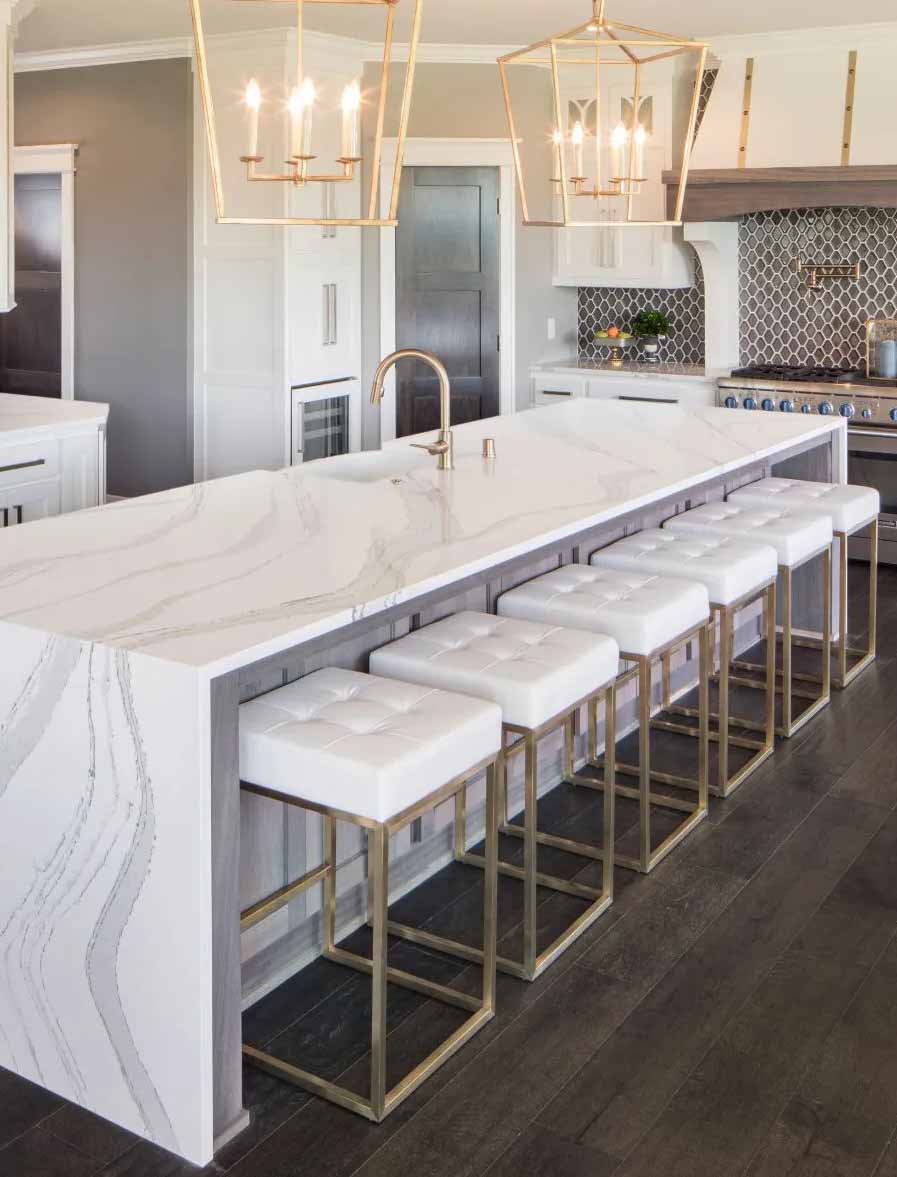 OUR EFFORTS MAINLY ENSURE THAT EVERY CABINET AND COUNTERTOP IS INSTALLED WITH EXACT FEATURES.
After finishing work, our Cabinet and Countertop Installation Phoenix team inspects, cleans, and re-inspects, which results in perfection. Your counter should last a lifetime. And that's exactly what Serrano's Surfaces guarantees.