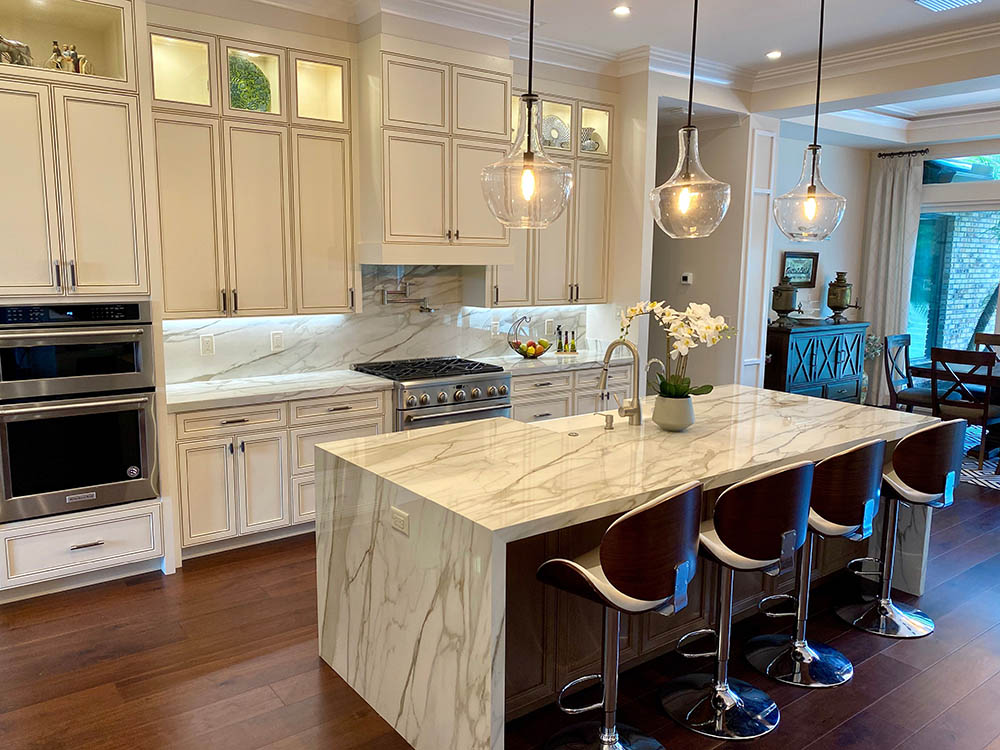 PORCELAIN COUNTERTOPS INSTALLATION
PORCELAIN COUNTERTOPS INSTALLATION PHOENIX
Porcelain countertops offer a beautiful and durable option for your kitchen. Though porcelain is a harder material than some, it can be cut and shaped to fit your space exactly. Installation is generally a two-part process, with the porcelain being cut to size and then fitted into place. Once installed, porcelain countertops are easy to clean and maintain, and they will last for many years. With proper care, your porcelain countertops will continue to look like new for years to come.
Porcelain countertops are a type of ceramic made from clay and other minerals. They are typically harder and denser than other types of ceramic, making them ideal for countertop installation. Porcelain is also highly resistant to staining, chipping, and cracking, making it a low-maintenance option for busy kitchens. While porcelain countertops can be more expensive than other materials, their durability and beauty make them a wise investment for any home. When installed correctly by a professional, porcelain countertops can last a lifetime.
Homeowners who are planning a kitchen or bathroom remodel may be wondering if porcelain countertops are a good option. Porcelain is a strong and durable material that is resistant to scratches, stains, and heat. It is also non-porous, so it will not harbor bacteria or other contaminants. Porcelain countertops are available in a variety of colors and styles, making it easy to find an option that complements the other features in your room. Installation is typically straightforward, although porcelain is a heavy material so it is important to make sure that your cabinets are properly reinforced. Overall, porcelain countertops are an attractive and practical option for kitchens and bathrooms.
KITCHEN COUNTERTOPS INSTALLATION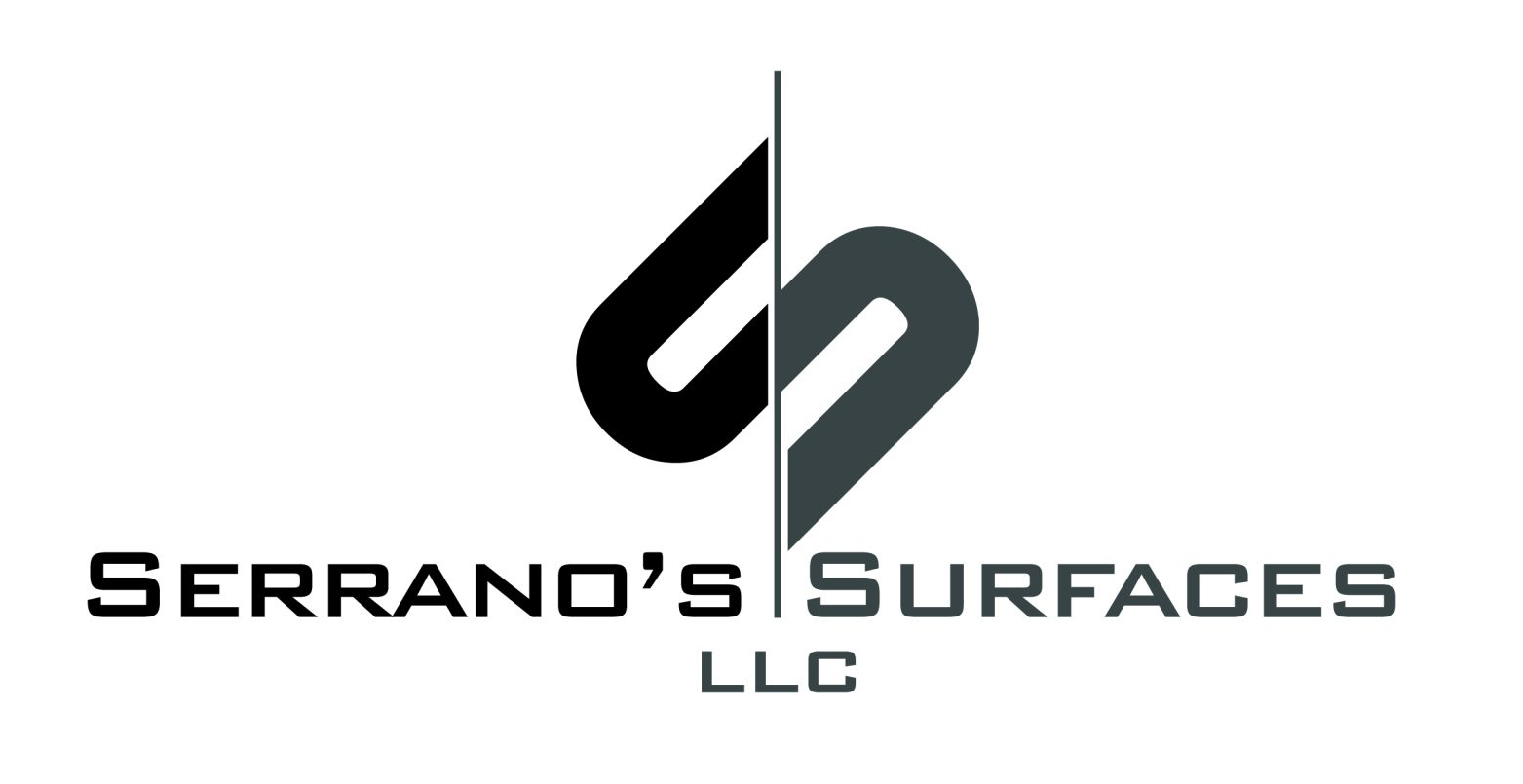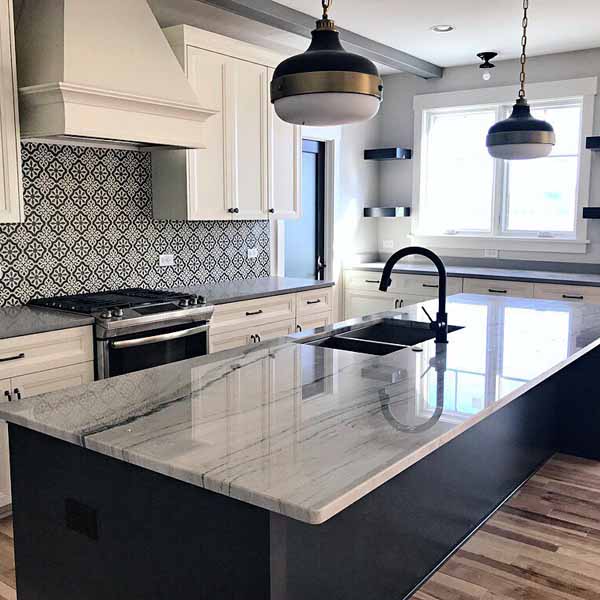 QUARTZITE COUNTERTOPS
Quartzite Countertops Installation Phoenix Service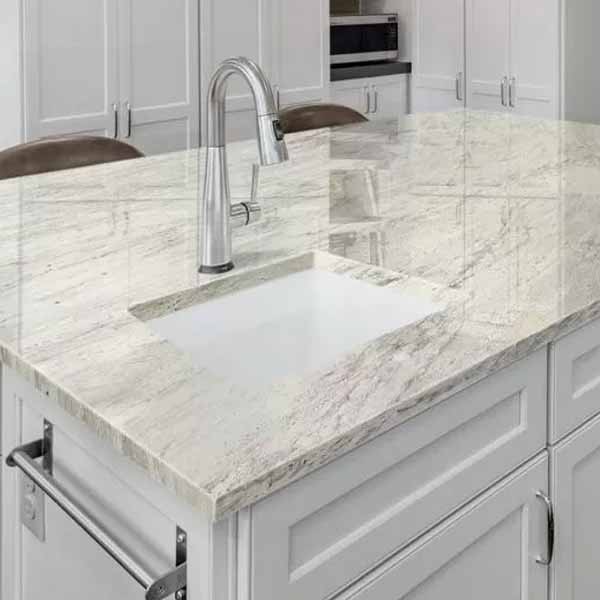 GRANITE COUNTERTOPS
Granite Countertops Installation Phoenix Service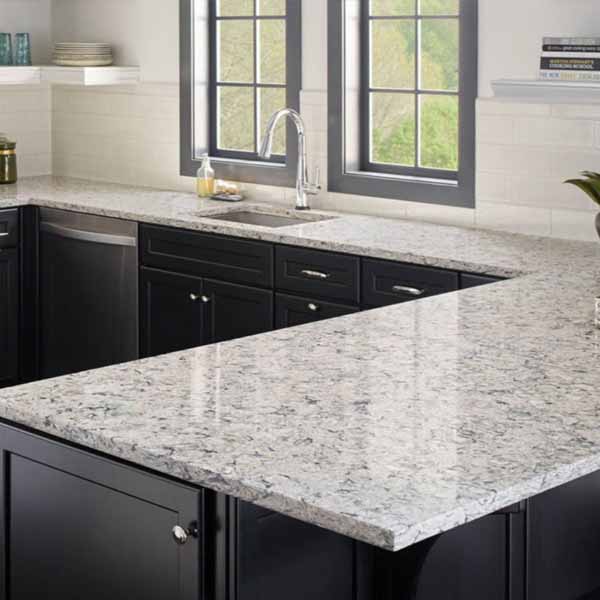 QUARTZ COUNTERTOPS
Quartz Countertops Installation Phoenix Service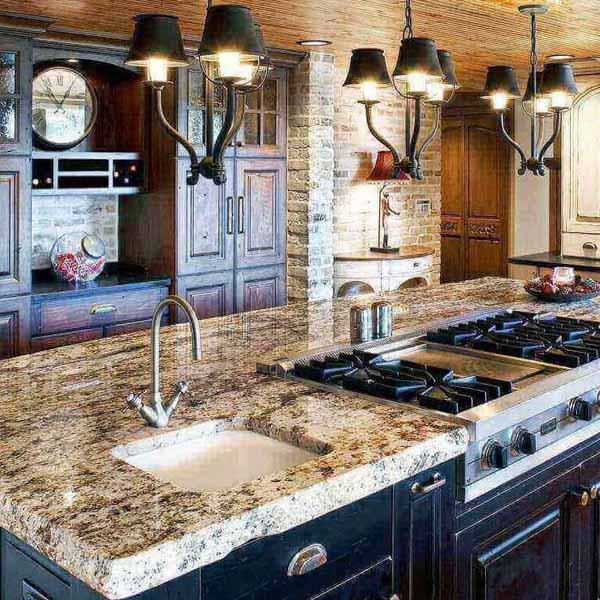 MARBLE COUNTERTOPS
Marble Countertops Installation Phoenix Service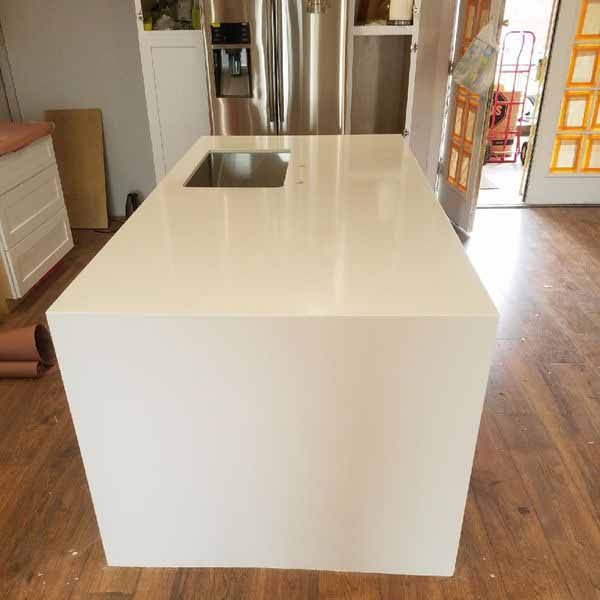 LAMINATE COUNTERTOPS
Laminate Countertops Installation Phoenix Service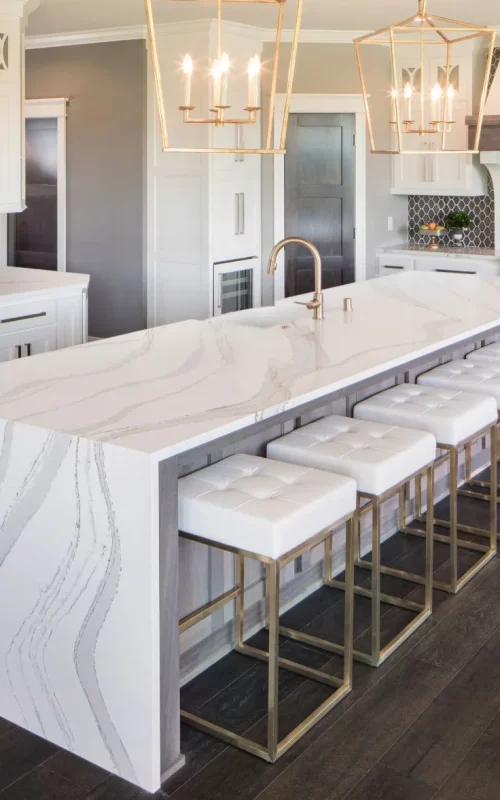 GIVE NEW LIFE TO YOUR HOME WITH PORCELAIN COUNTERTOP INSTALLATION
Our company is located in Phoenix Arizona. We will help you breathe new life into your house through our countertop installation services. We can make repairs to your space, both large and small, install newly purchased countertops, and make custom-made countertops as well. We have expert fabricators on staff. Serrano's Surfaces also promise quality work regarding our workmanship. All our work is guaranteed.
Why Should You Choose Porcelain ountertops
Porcelain countertops are made from a type of ceramic material that is kiln-fired at high temperatures. This process makes the porcelain extremely strong and durable, as well as resistant to staining, scratches, and heat. Porcelain countertops are available in a variety of colors and patterns, making them a popular choice for both kitchen and bathroom countertops. Because they are made from a solid slab of material, porcelain countertops require professional installation. However, once installed, they require little maintenance and can last for many years.
Porcelain countertops are becoming an increasingly popular choice for homeowners seeking a durable and stylish surface for their kitchens. But what exactly are porcelain countertops, and how do they work? Porcelain countertops are made from large slabs of porcelain, a type of ceramic that is exceptionally strong and resistant to scratching and staining. During installation, the porcelain slab is cut to size and then glued or bolted to the countertop surface. The result is a smooth, seamless countertop that is both beautiful and built to last. So if you're looking for a tough and stylish countertop material, porcelain may be the perfect choice for you.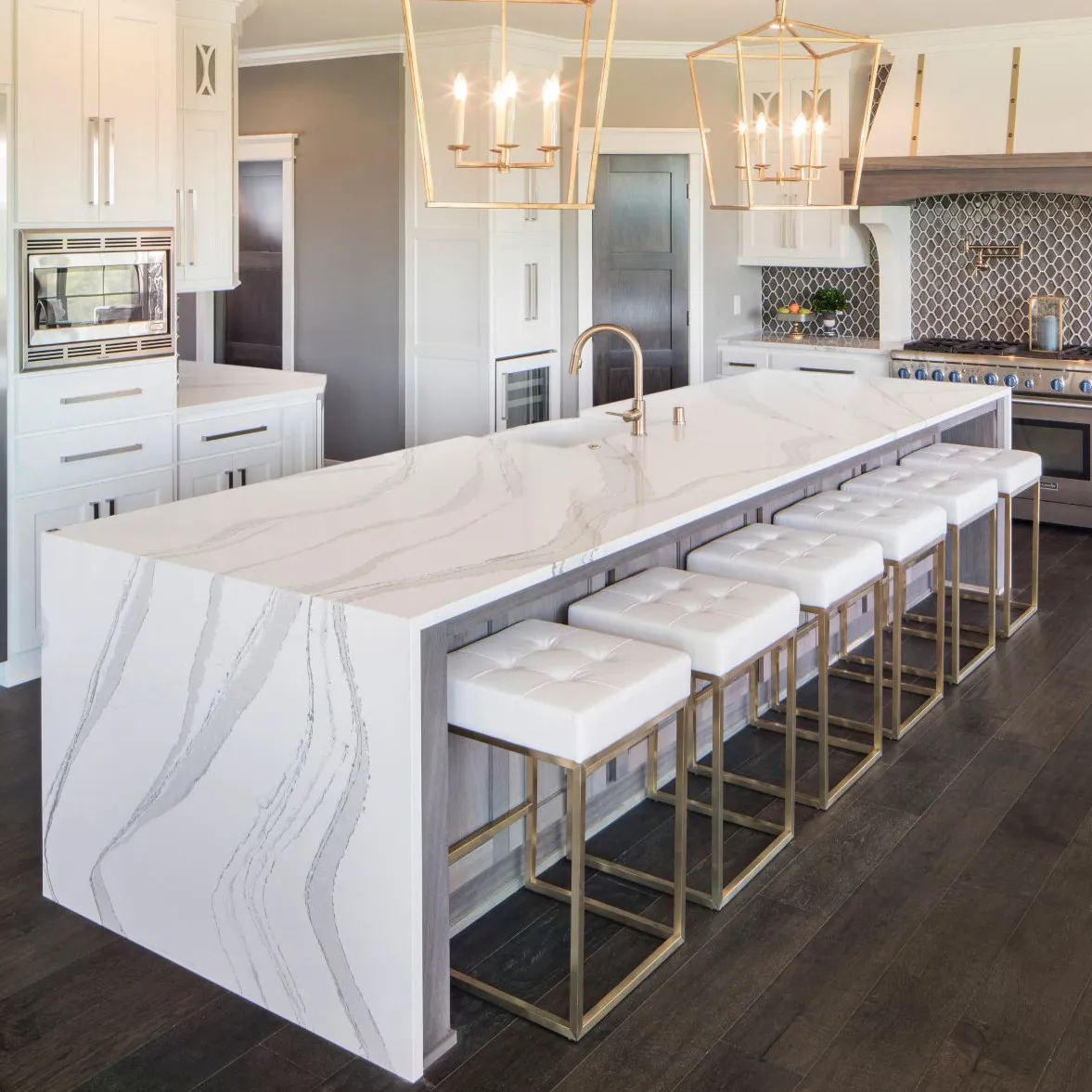 Fabrications and Porcelain Countertops Installation
TO GET THE BEST PORCELAIN COUNTERTOPS INSTALLATION SERRANO'S SURFACES REQUIRES COMPLETE DETAILS FROM OUR CLIENTS INCLUDING THE COLOR, DESIGN, TEXTURE, MEASUREMENTS, AND THE AREA OF INSTALLATION. THIS INFORMATION WILL HELP US GET STARTED.