Kitchen Cabinets and Countertops
Are you envisioning a new kitchen? If you're seeking a company that provides expert advice and comprehensive renovation services, you've come to the right spot. Serrano's Surfaces is the ultimate destination for Kitchen Remodeling in Phoenix, AZ, offering everything you need in one place.
Kitchen Countertop Remodel Phoenix AZ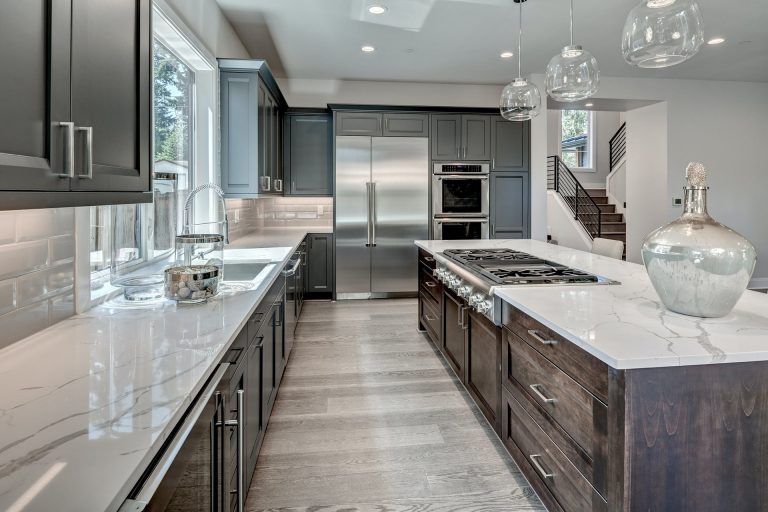 Our company has extensive experience working with numerous clients, enabling us to handle any design project. We prioritize creative input and welcome customization, ensuring that the final look of your kitchen will be truly impressive. We don't just make empty promises – we deliver results.
Kitchen Remodeling With Detail
Detailing is very important when it comes to designing and remodeling any wing of a home. Certainly, the kitchen is the heart of the home so we fill this heart with love. Our team offers both traditional and contemporary designs in this respective area and follows the customer's lead as well. To us, detailing in touch, sound, and light is necessary to build a stylish foundation for kitchen remodeling.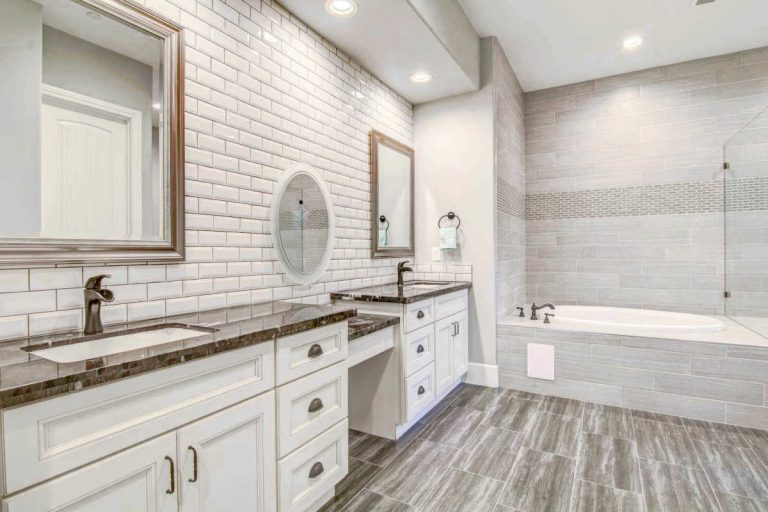 Multi-skilled Kitchen Remodeling Professionals Phoenix
Our builders, designers, and project managers are multi-skilled professionals, deducing from a variety of fields, giving us a thorough understanding of the whole process. We bring in the trendiest and highly approved designs all around the globe for you to select.
Serrano's Surfaces is certainly setting the highest standards of construction in Phoenix AZ. Apart from the regular Kitchen Remodel in Phoenix AZ services, we are also known for;
• Country – Farmhouse Kitchen Designs
• Modern and Luxury Kitchen Designs
• Cottage Kitchen Designs
• French Country Kitchen Designs
• Coastal Kitchen Designs
• Rustic Kitchen Designs
• Personalized Kitchen Designs
How Are Kitchen Removal Works
Our extraordinary construction begins with complex planning. It includes strategy, scheduling, and execution. We appoint a dedicated project manager for every kitchen remodel project to handle everything from the beginning. Our management is responsible for scheduling construction, finance, procurement, and expanding the project for an unparalleled level that exceeds all your expectations.
We put great emphasis on details. All the team members work on each project as if it were their own home. They never miss any work and don't take shortcuts. Our company also helps you stay within your budget without cutting costs. We will never recommend anything for a price increase – your goals are our main goal.
As for us, complete transparency and open communication are important for success. We will not complete the work you did not approve.
What Our Kitchen Remodel Phoenix AZ Normally Covers?
Apart from all the customization and client demand we normally cover the following when it comes to remodeling any kitchen (the services ranges from client to client)
Tear out and demolition (to create a new space, we sometimes demolish the whole kitchen only if required)
Rough-in work (farming and plumbing inside the kitchen)
Professional inspection (to analyze the situation; it is necessary for a perfect remodeling)
Wall finishing
Installation of doors and windows
Cabinet and countertop installation
Building room for kitchen appliances
Installation of a new floor or redoing the older one
An overall contemporary look for your kitchen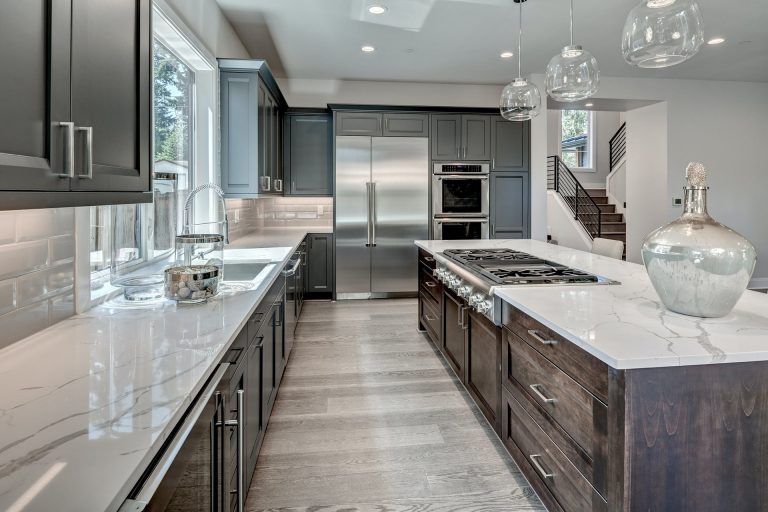 For information, please contact 602-754-9096 or send an email at [email protected]. You can also visit www.serranossurfaces.com to get further details. We are situated at 5243 E Washington St, Phoenix, AZ 85034.