KITCHEN COUNTERTOPS INSTALLATION
Serrano's Surfaces LLC
Your Dream Kitchen Awaits! Countertops, Cabinets, Fabrication, Installation and More. Best Cabinets and Countertops Installation in Phoenix.
Add fashion and function to your home cooking experience, For Less!
Cabinets and Countertops Installation Phoenix
Custom Granite Countertops, Benchtops, Islands & More. Made to Measure Granite, Marble, Quartz, Quartzite, Limestone & Travertine Plus Installation Services for Kitchens, Bathrooms, Laundry & Outdoor. Contact Serrano's Surfaces Phoenix
FABRICATION CABINETS AND COUNTERTOPS INSTALLATION IN PHOENIX ARIZONA
We specialize in fabricating and installing counters and cabinets. We offer a diverse array of installation services including, kitchens, vanity tops, tub decks, shower walls, slabs, fireplace hearths & surrounds, outdoor kitchen, and barbecues. We are also certified fabricators and suppliers of Quartz, Marble, Granite, tile, recycled glass, and more. We install all cabinets and kitchen countertops throughout Phoenix, Arizona Cabinets and Countertops Installation Phoenix
Examples of New Kitchen Remodel & Fabrication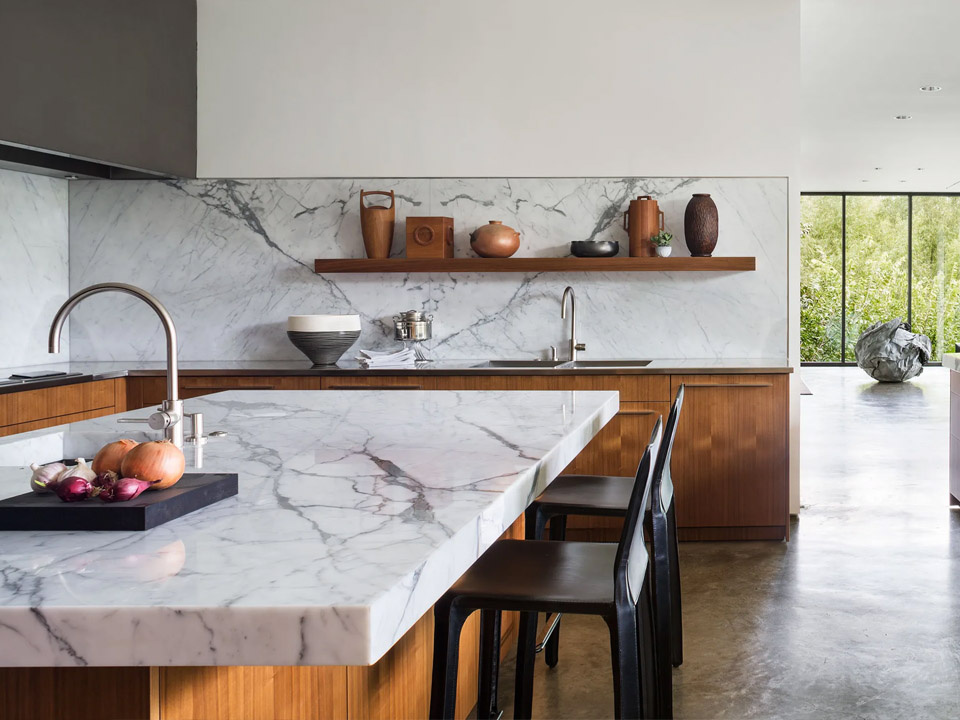 Marble Countertops
Marble is considered the luxurious classic of stone, and has been in use as a countertop surface for well over 2000 years.
Countertop Install
Are you ready to give your kitchen or bathroom countertops the gorgeous look it deserves? Without spending a fortune? We install granite countertops at affordable prices. We want to be your one stop shop for your fabricating and installation of all natural stones, Marble, Quartz, Limestone, Granite, Onyx, Travertine & Slate, including semi-precious stones. We make it a priority to deliver the highest quality stone, installation, and fabrication. Get a Free no obligation quote today.
Why Choose Serrano's Surface For Your Countertops & Cabinets Install?
WE ARE LICENSED! ROC 345190
Professional and Punctual
We Match and Beat Competitors' Quote
NO Hidden Charges
Demolition and Hauling of Existing Countertops
Creative Quality Custom Work
Free Standard Edges To Choose From
Natural Or Engineered Stone
Quick Turnaround Time
1 Day Installation ( Most Projects)
Valley-Wide Service
Licensed Bonded & Insured
Access To Various Slab Yards Around The Valley.
Best Countertops Installer in Phoenix
Renovations and Improvements to your home are essential for ensuring the value of your property increases with time. Our Installers have more than 20 years of experience. Serrano's Surfaces is ready to remodel your kitchen or bathroom today.
All Types of Cabinets and Countertops Installation in Phoenix
There's no better time than right now to have our professional installers get to work for you!
New custom Granite and Quartz countertops are an awesome addition to any home or office. We fabricate and install granite, quartz, quartzite, and marble countertops, Marble, Quartz, Limestone, Travertine, Quartzite, and Prefabricated slabs. We make any custom work from kitchen countertops, islands, bathrooms, showers, laundry, and barbecues.
Get In Touch For Countertops Install
Location: 5243 E Washington St, Phoenix, AZ 85034.
(602) 754-9096
Office Hours: M-F: 8am – 3pm